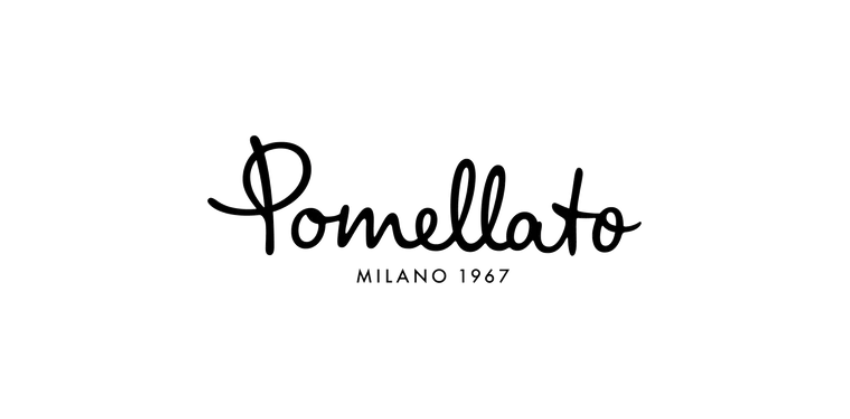 Pomellato Together Band Ring
Ring in 18k rose gold and 32 diamonds (≈ 0.4 ct).
Description
Iconic, a tribute to the Pomellato goldsmith tradition. Textural, voluminous, "velvety" to the touch, the jewels of the Iconica collection tell of those two opposites that meet and complement each other, in the specificity of Pomellato: the unmistakable trait of Milanese understatement described in their essential forms, the exuberant language expressed by their combinability and transformability. As the name suggests, Iconica embodies the substance of Pomellato's goldsmith's art and the essence of its aesthetics, connected to the typical nonchalance of Milanese elegance. The craftsmanship, kept in the company's laboratories for over half a century, has created a new generation of jewels for Iconica today: they are gold rings, bracelets and earrings with a slim design.
€3.900,00 – €4.100,00 IVA incl.
WE ARE AT YOUR DISPOSAL CONTACT US IN
BOUTIQUE
WE'RE AT YOUR SERVICE
Contact us now! Fill out the form below, we will reply as soon as possible.
Further requests will be indicated in the email.