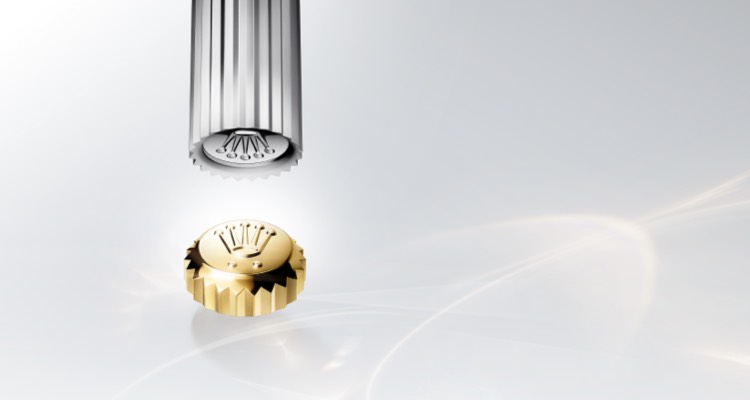 Excellence in the making
ROLEX WATCHMAKING KNOW HOW AT GIOIELLERIA CHIOCCHETTI
At the heart of Rolex philosophy and activities lies a long-term vision. The concept of sustainability has always underpinned the brand's development: offering timeless and durable watches that are built to last, while committing to future generations, through multiple partnerships, initiatives and actions.
This approach reflects the "Perpetual" philosophy that has driven the company since its creation. One that assembles the skills of many and requires arduous work, day after day, year after year. A demanding, rigorous endeavour. Rolex's unrelenting quest for excellence.
THE FOUNDING VISION OF HANS WILSDORF
Since 1905, Rolex has maintained the founding vision of its creator, Hans Wilsdorf, who saw the wristwatch as an object of the future, emblematic of the modern era. Hans Wilsdorf revolutionized the world of watchmaking by overcoming three major challenges: producing small yet precise movements, developing a robust and waterproof case to protect the movements from external factors, and finally, fitting the watch with a self-winding system that would offer the wearer greater convenience on a daily basis.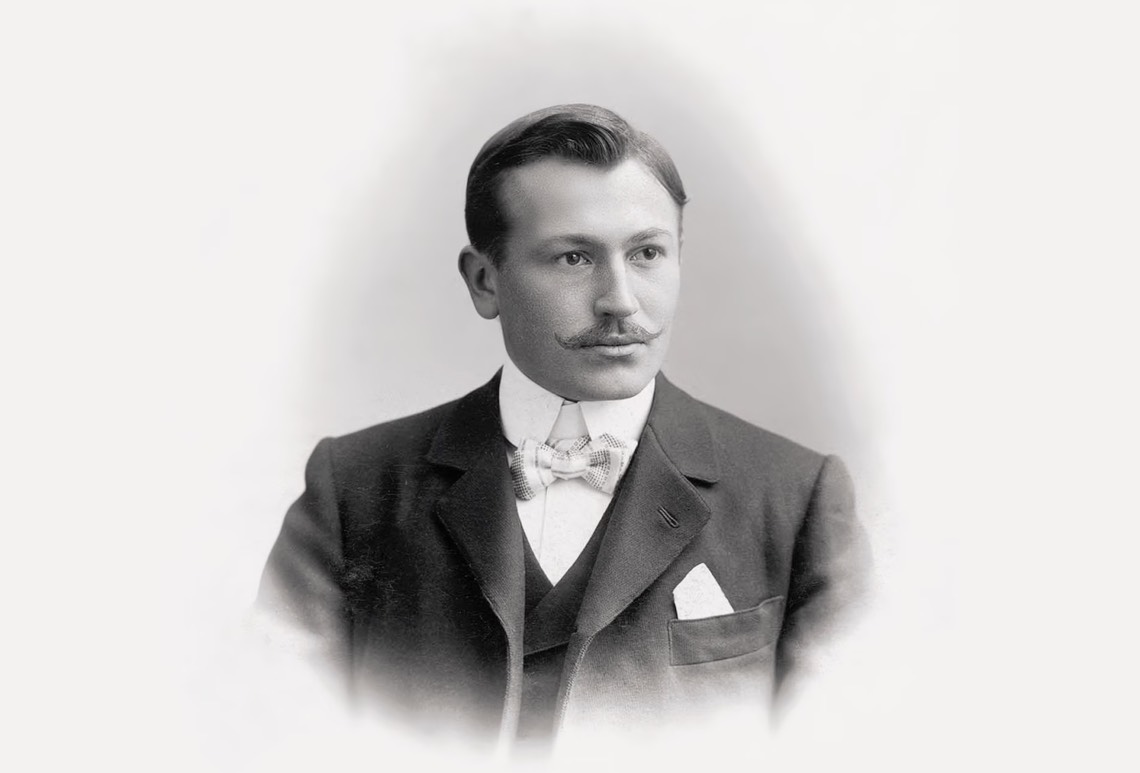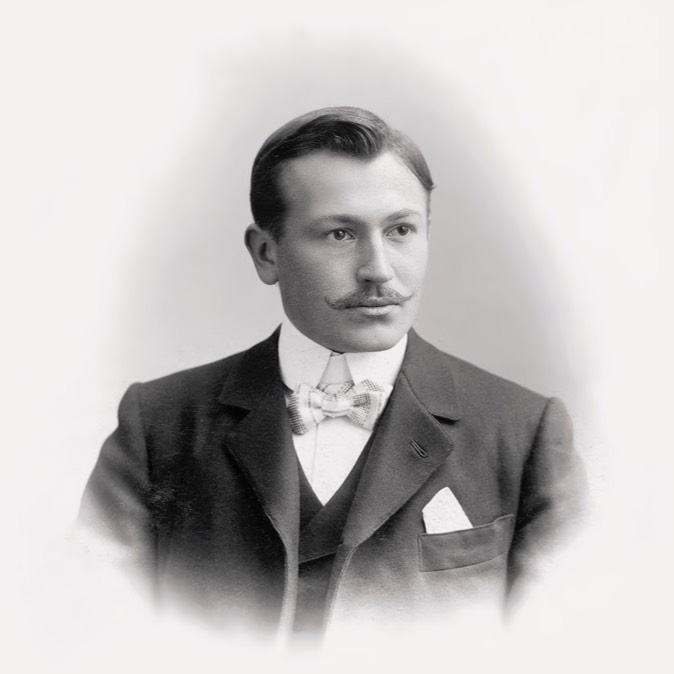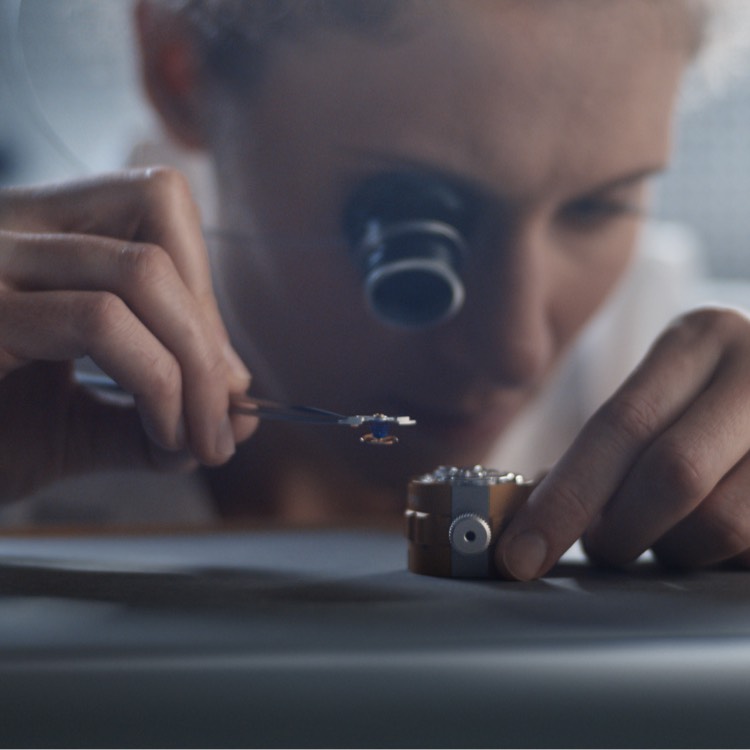 THE CARDINAL VALUES OF THE ROLEX MANUFACTURE
Every Rolex watch is designed, produced and tested with constant attention to the tiniest of details. This 'superlative' approach is expressed through several fundamental qualities that characterize every Rolex watch: precision, waterproofness, autonomy, robustness, simplicity, craftsmanship, comfort and durability. These major technical and aesthetic principles have always guided the work of the Rolex Manufacture. They promise the wearer the experience of an exceptional watch, whose features express unique expertise.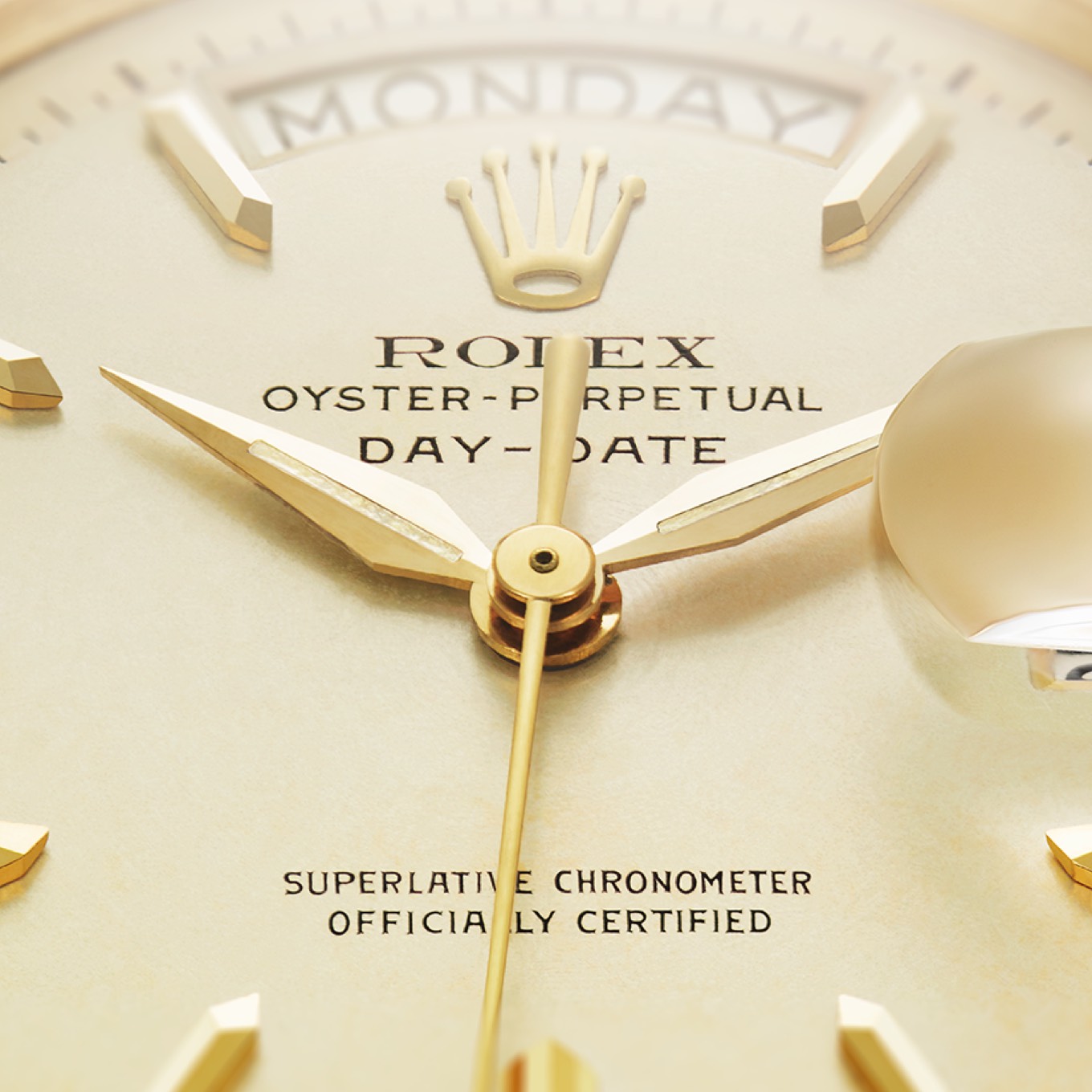 UN APPROCCIO SUPERLATIVO ALL'OROLOGERIA
Sui quadranti degli orologi Rolex è incisa la parola "Superlative". Il titolo conferma che ogni orologio del Marchio ha superato con successo una serie di test particolarmente severi condotti dal Marchio nei suoi laboratori secondo i propri particolari criteri. Questi test di certificazione non riguardano soltanto il calibro, ma l'orologio completamente montato, dopo l'incassatura, e ne garantiscono le prestazioni superlative al polso a livello di precisione cronometrica, impermeabilità, carica automatica e autonomia.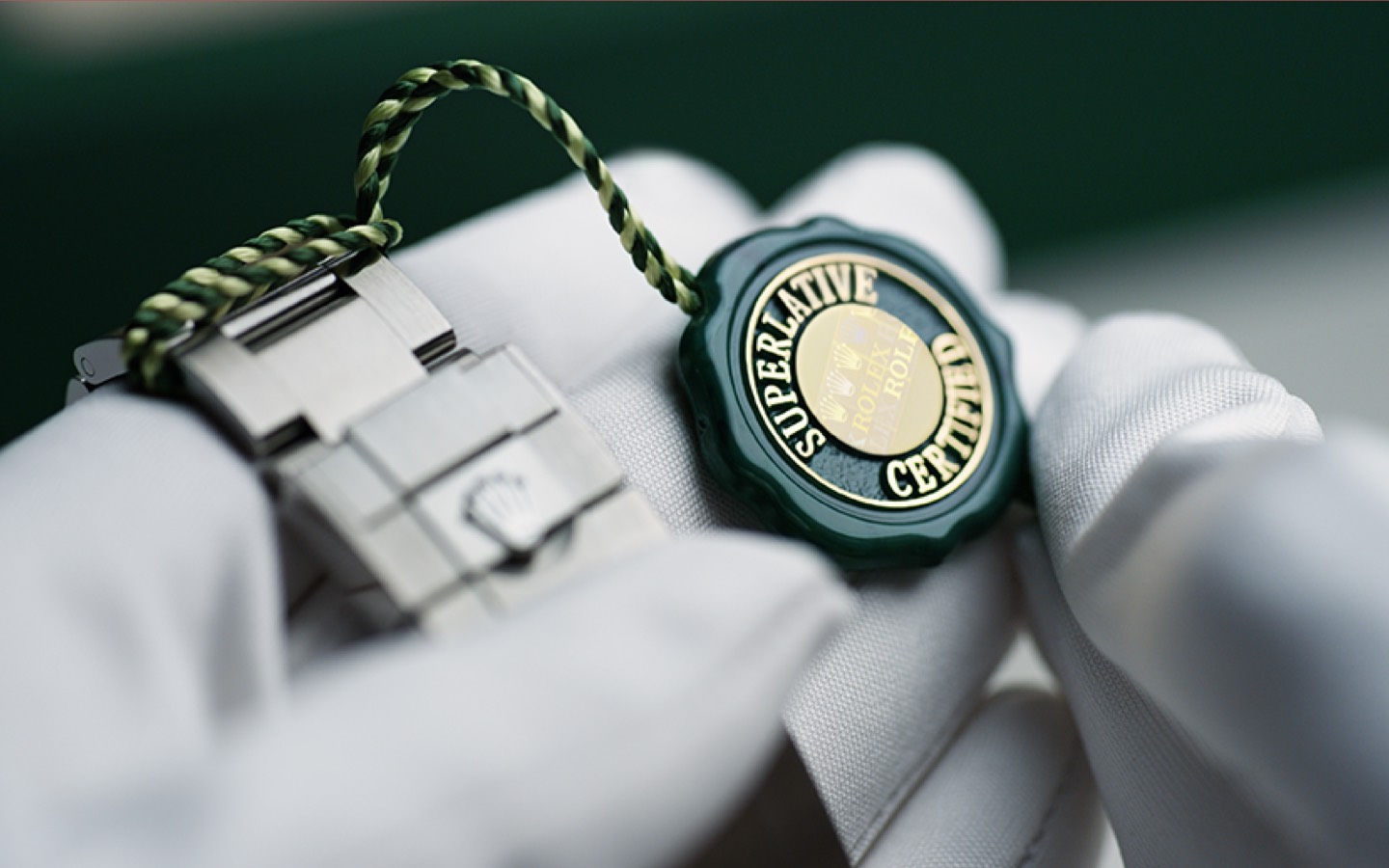 PIÙ DI UNA CERTIFICAZIONE, UNA MENTALITÀ
Per estensione, tutti i componenti di un Rolex possono essere qualificati come superlativi: ciascuno di essi è infatti costantemente sottoposto a rigidi controlli, dalla fase di sviluppo al montaggio finale. Ecco perché il termine "superlativo" è ben più che il nome scelto per una certificazione cronometrica. Esprime la mentalità che contraddistingue ogni singolo reparto dell'Azienda e anima ogni collaboratore di Rolex, a prescindere dal suo ruolo.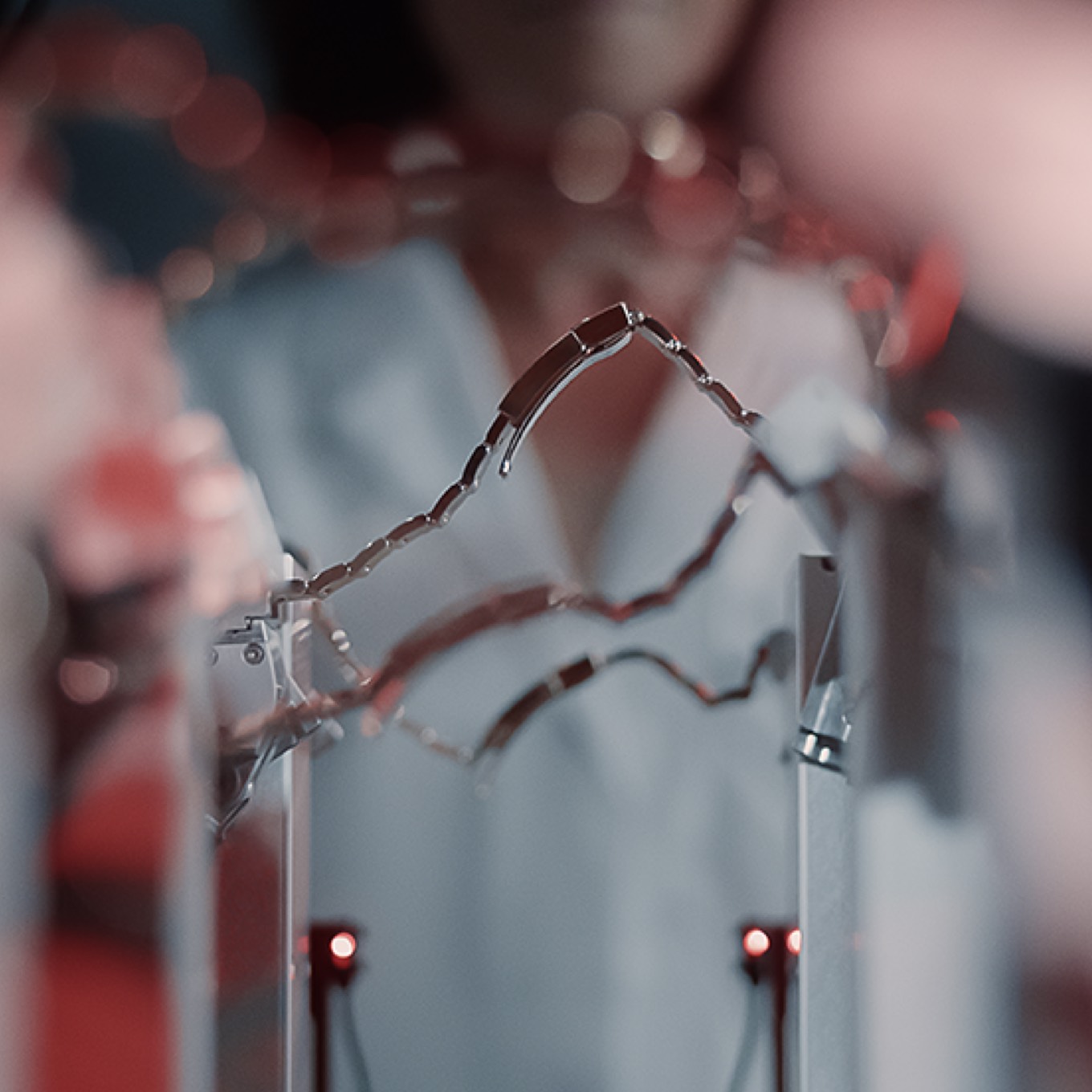 INNOVAZIONE CONTINUA
Le prestazioni d'eccezione sono rese possibili dal costante impegno sul piano industriale e umano, fondato sul non accontentarsi mai delle conoscenze acquisite e sul perfezionamento continuo di tecniche, strumenti e test. Un approccio innovativo distintivo di Rolex, come testimoniano gli oltre 600 brevetti depositati dal Marchio dalla sua fondazione a oggi.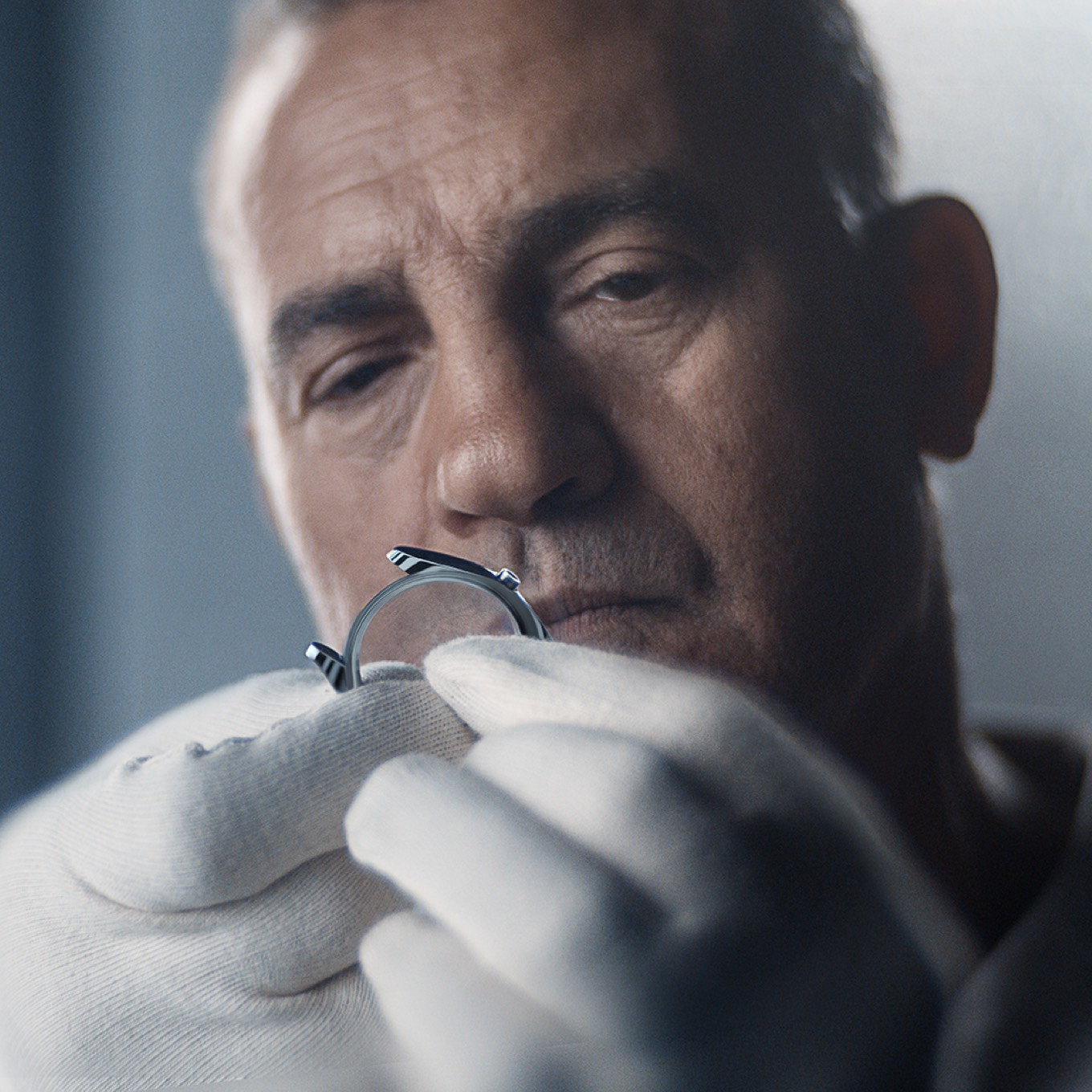 INTEGRAZIONE DI TUTTE LE AREE DI COMPETENZA
Integrando progressivamente ogni forma di know-how orologiero nella Manifattura, Rolex può definire le proprie regole e portare avanti la sua costante ricerca dell'eccellenza. La volontà di indipendenza ha forgiato l'identità del Marchio, connubio della tradizione più raffinata e delle tecnologie più avanzate. Si concretizza nei suoi quattro siti di produzione, tutti situati in Svizzera, che riuniscono oltre 9.000 collaboratori.