OUR ROLEX SHOWROOM
Chiocchetti
The Boutique F. lli Chiocchetti is proud to be one of the first Authorized Rolex Retailers in Italy. Visit our Showroom and discover a unique shopping experience.
ART EXHIBITION IN BOUTIQUE
Rolex is synonymous of Art. For this reason, inside our store you can admire artistic showcases with one and only one protagonist as a work of art: the Rolex watch in all its uniqueness and timeless beauty.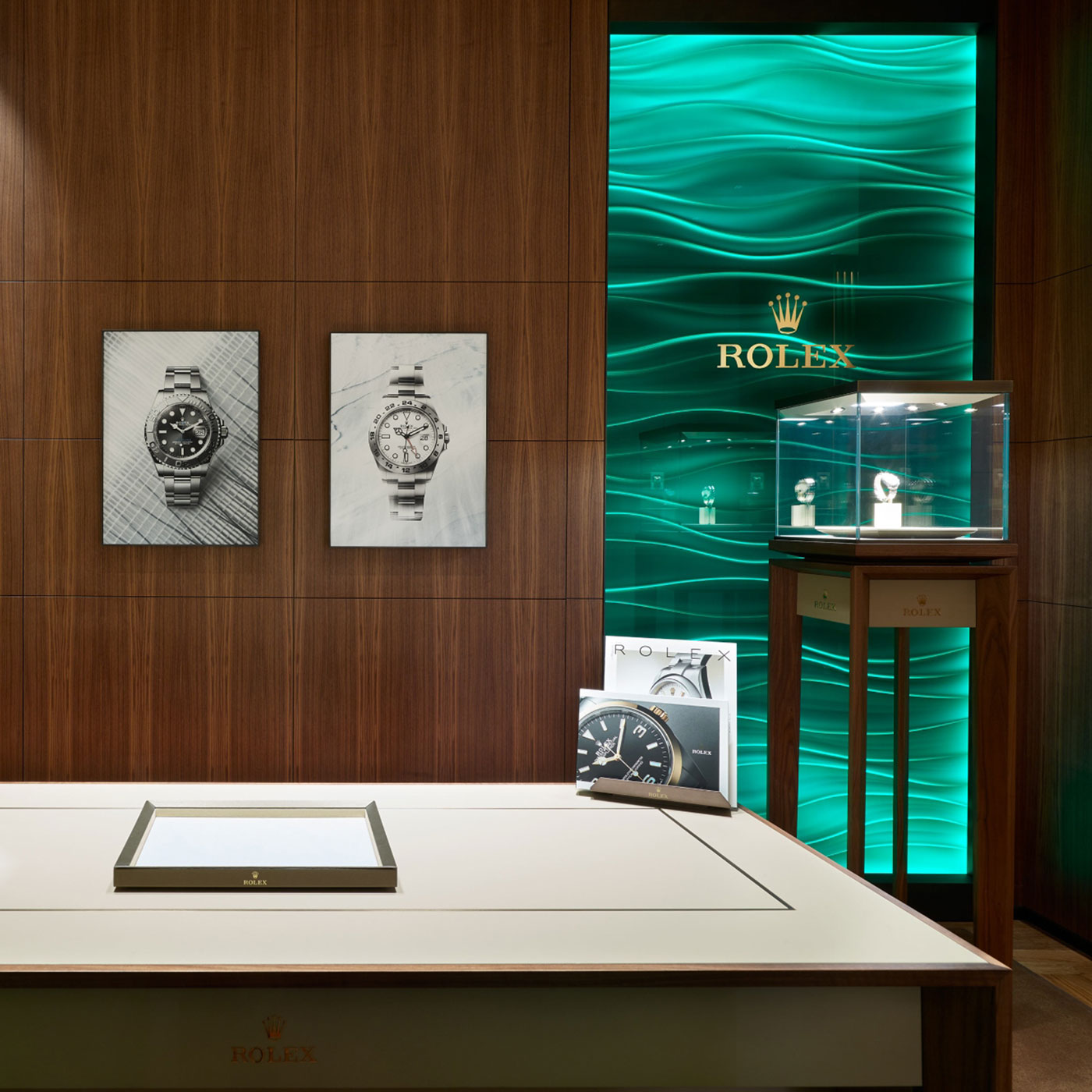 COMPETENCE AND CARE
Expertise, technical skills and exclusive work tools guarantee the authenticity of your new Rolex. We provide assistance to our customers and we take care of any aspect of the buying experience with passion and dedication.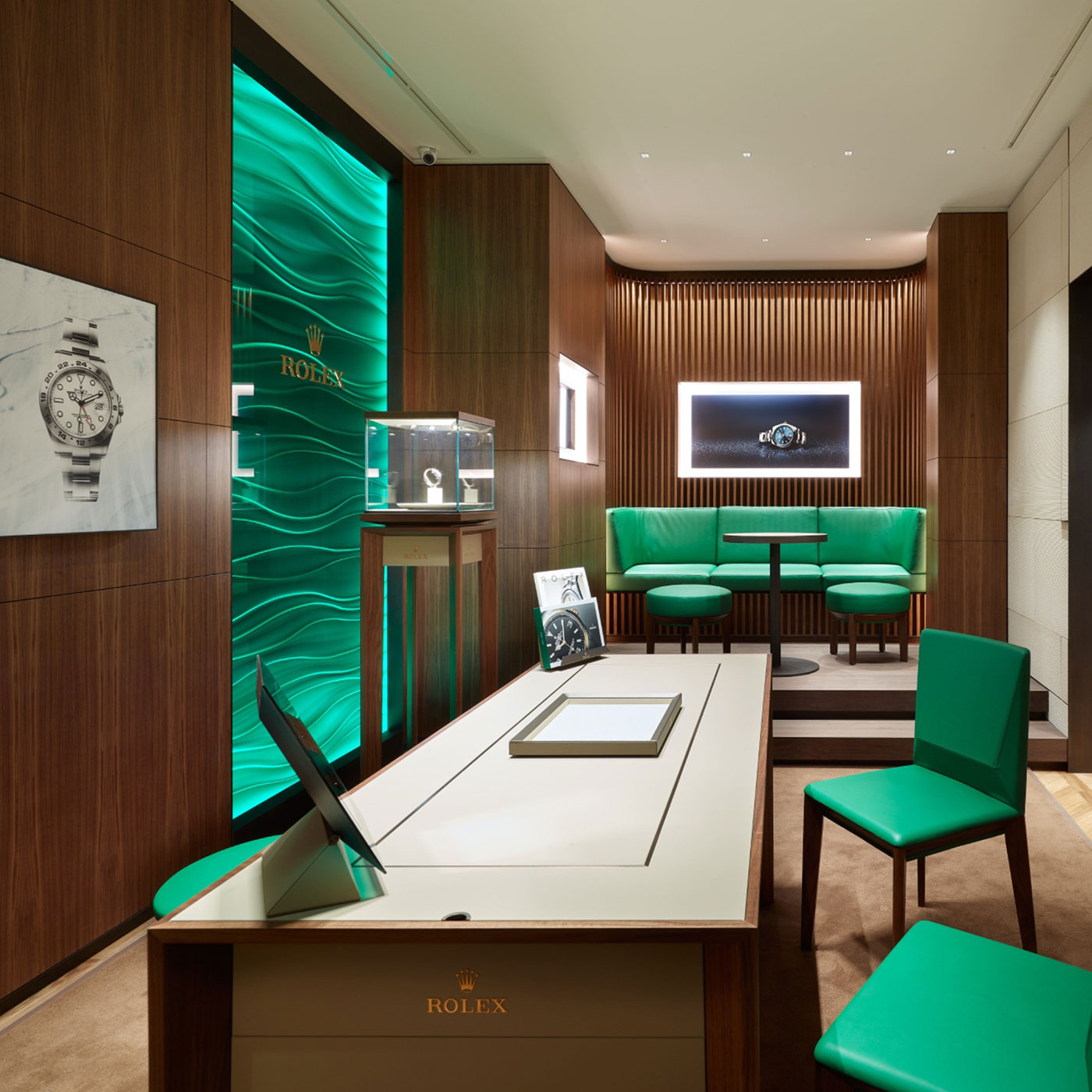 A STORY OF PASSION AND LUXURY
Our historic Boutique holds all the magic and charm of the bond that sanctioned the collaboration with the prestigious Rolex brand. The style of the environment recalls the timeless elegance of a product that adapts to evolution, but capable of preserving its own identity.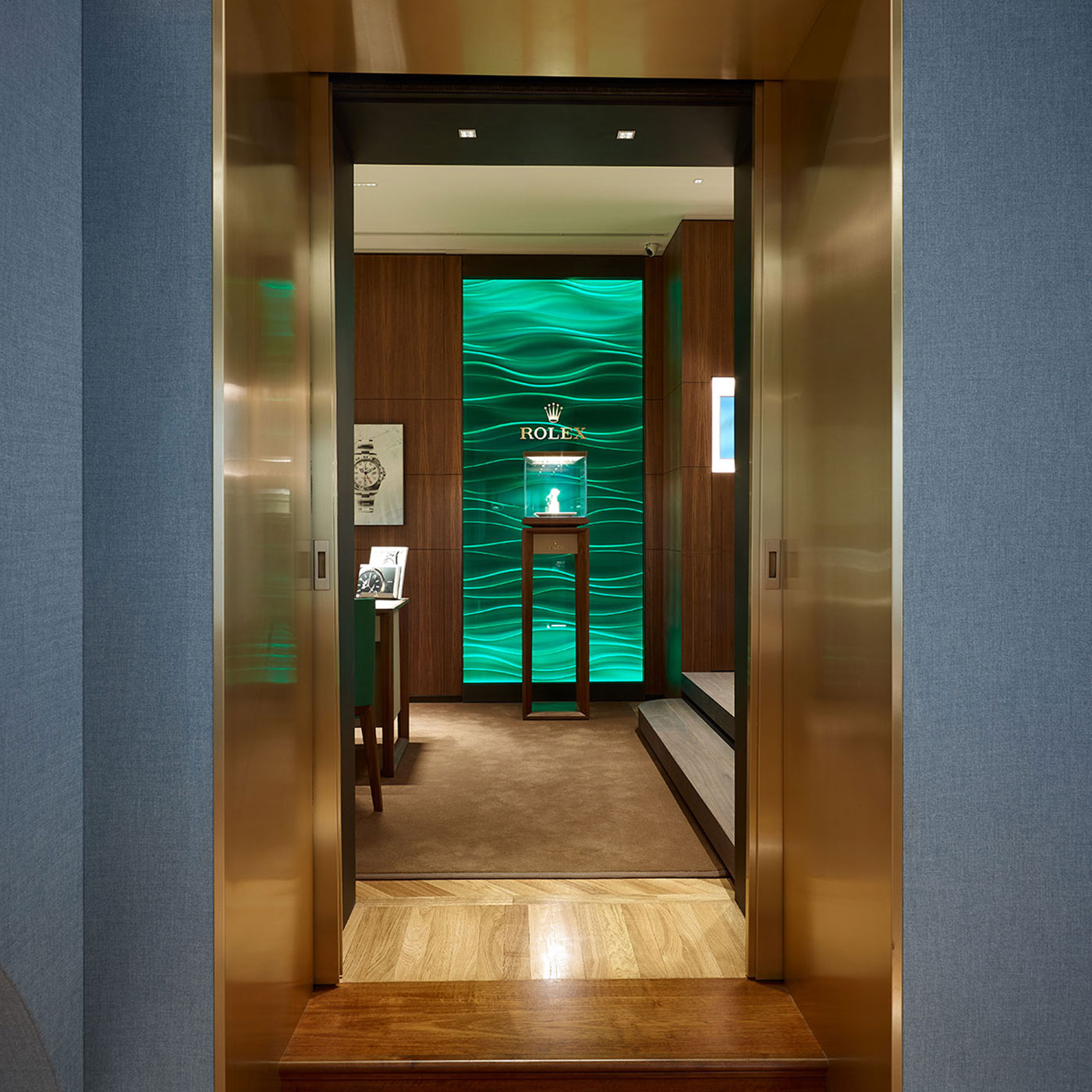 COME AND VISIT US IN OUR STORE
To understand the deep meaning of a Rolex Watch, the meticulous accuracy of the details, the perfectly balanced weight, the optimal comfort, there is no better way than wearing it. The Chiocchetti jewelry store is waiting for you to help you find the right Rolex. Visit us to discover its inner essence.