BOOK YOUR APPOINTMENT IN OUR
BOUTIQUE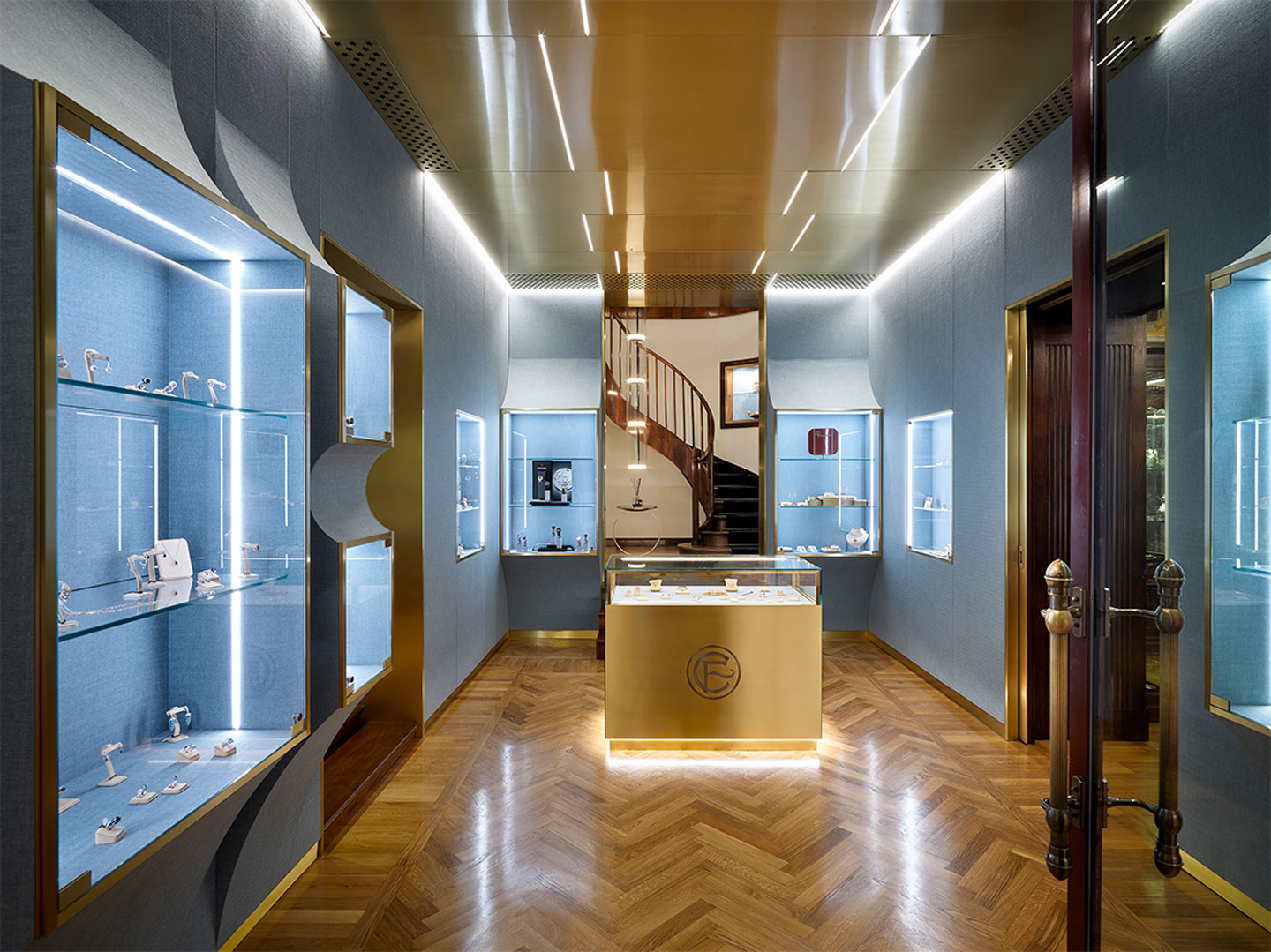 The Chiocchetti Boutique is the main reference point for those who look for excellence and high professionalism, enriched by exclusive creativity and continuous assistance in the choice of high-end jewelry and watches. Legendary brands, unique objects, selected pure stones, characterized by exclusive details and immense value. The inherent qualities of the Jewel are combined with the passion and service that distinguish the meaning of absolute luxury in our Boutique. With satisfaction and pleasure, for over a century we have handed down the legacy of love for the precious, guaranteeing the best service to all our customers.
Precious and semiprecious stones play an important role in the world of Astrology. There are many theories indeed that link gems to stars, a knowledge coming from ancient India.
Astronomers and nature researchers scholars discovered affinities between zodiac signs and some of the best known stones centuries ago. According to this science, the stones and our birth are united under a specific constellation, and by wearing the right stone you get protection from the negative influences of the planets. Wearing the stone of your zodiac sign helps you improve your well-being, achieve success, find love, be more confident, control your feelings, increase concentration and is an invitation to Fortune. Discover the stone destined for you at our Boutique.
The project that the Chiocchetti family has carried out combines history and tradition with the contemporary, expressing a style of timeless elegance.
The historic hall, the original entrance to the jewelry store, has kept its centenary look. The historic external showcases made with painted iron profiles have been restored and integrated with a new type of lighting. In the main entrance, the internal window frames of the showcase have been redesigned, using thin iron profiles and tempered glass with the original decorations. The room is covered with a fabric made by the English company Osborne & Little, which envelops the surrounding space, while the display cases protrude and display the precious objects inside. The showcases are finished in brushed brass, a material that we find in the ceiling of the room, in the counter and in the coffee table illuminated by the Noctambule light by Flos. Next to the main room we find the new Rolex corner, a concept created by the Milanese studio 1Unicum.
From the main room you can reach the first floor via an elegant wooden staircase, where the Silverware room has been restored and the new laboratory of the Rolex Service Center is located.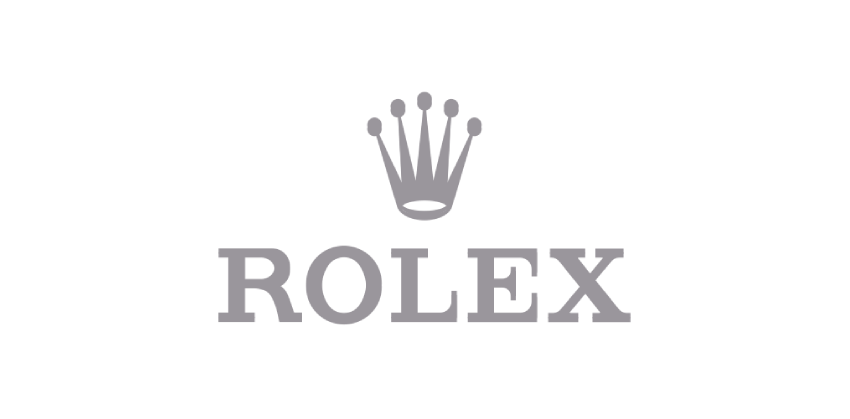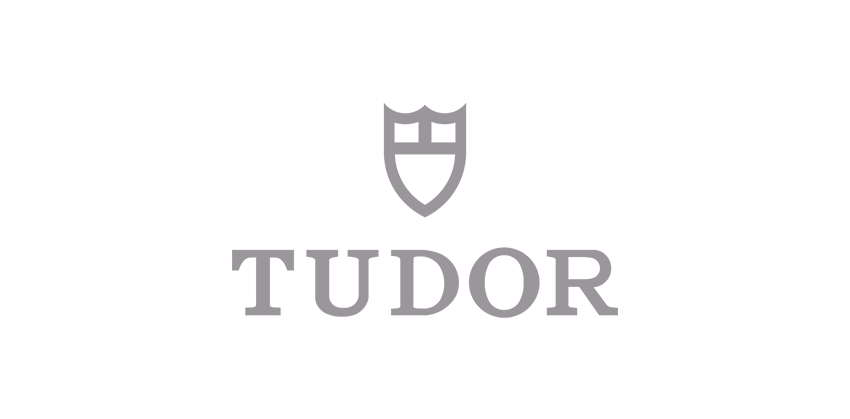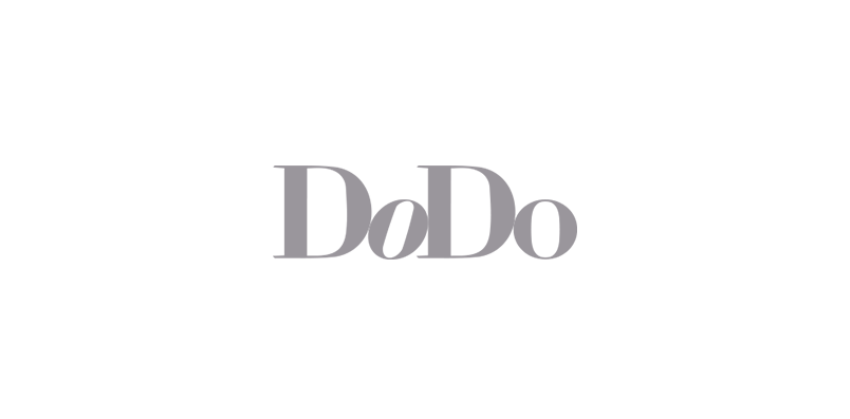 WE ARE AT YOUR DISPOSAL CONTACT US IN
BOUTIQUE