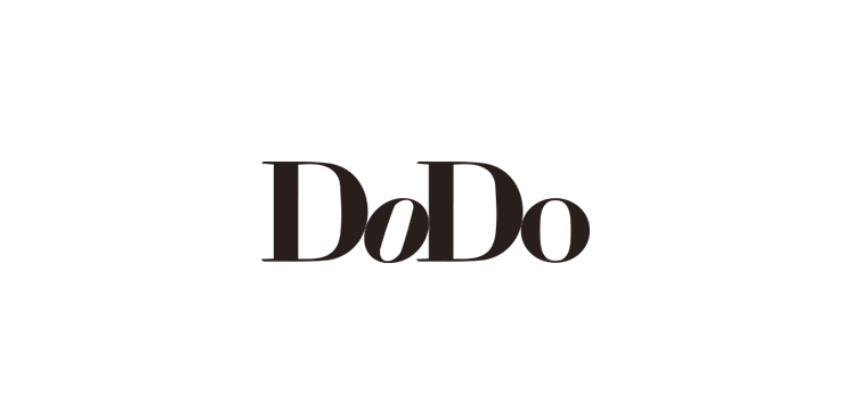 Rondelle earring in 18K rose gold plated silver with rondelle in 18K rose gold plated silver and recycled plastic. Half pair.
Description
A timeless collection, for collecting and handing down! Amidst reflections of gold, silver and titanium, the Rondelle collection reveals all of its light-hearted originality.
€110,00 IVA incl.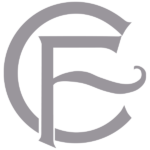 WE ARE AT YOUR DISPOSAL CONTACT US IN
BOUTIQUE
WE'RE AT YOUR SERVICE
Contact us now! Fill out the form below, we will reply as soon as possible.
Further requests will be indicated in the email.

We use cookies on our website to give you the most relevant experience by remembering your preferences and repeat visits. By clicking "Accept All", you consent to the use of ALL the cookies. However, you may visit "Cookie Settings" to provide a controlled consent.
We value your privacy
We use cookies to personalize content and ads, to provide social media features and to analyze our traffic. We also share information about how you use our site with our web analytics, advertising and social media partners, who may combine it with other information you have provided to them or that they have collected from your use of their services. . You consent to our cookies if you continue to use our website.